Teresa McGhee, Principal
3 months ago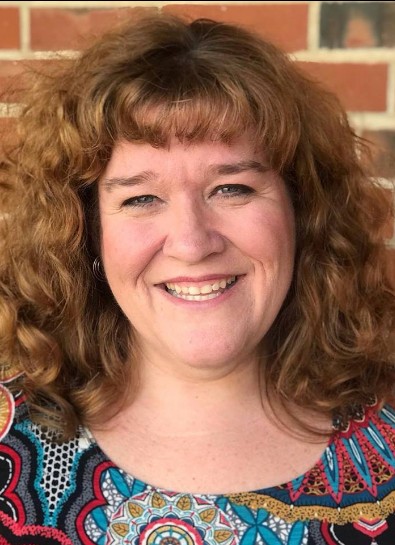 Hello. I am Teresa McGhee, the Principal for Stovall-Shaw Elementary . I am very excited to be a part of the same school where I walked the halls as a kindergartener.
After graduating from Southern Vance High School, I went to North Carolina State University as a North Carolina Teaching Fellow where I majored in Mathematics Education. I spent 8 ½ years teaching math at Northern Granville Middle School before deciding to go into administration. I went back to NCSU (Go Wolfpack!!) to get my Master's as a North Carolina Principal Fellow.
On a personal note, I have been married 15 years and I have 2 children. My oldest child has moved on to the middle school, but my youngest child is still a student here at Stovall-Shaw, so I am very vested in the success if our school.
I look forward to getting to know the students, parents, and staff this year. Feel free to contact me with any questions, concerns, or just to meet.
Email: mcghee@gcs.k12.nc.us